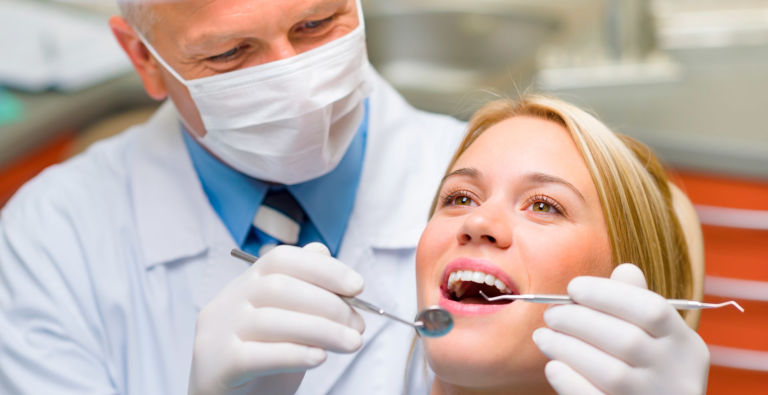 You can find our Dental Clinic Saniodent on the internet, on Facebook. Our contact details are public, use any of them to contact us.
To do so, first of all you have to do a panoramic X-ray or 3D computer tomography and send it to us through our on-line contact form. You should include also your contacts, describe your problem and indicate your preferences regarding the treatment.
You will find the details of the most common treatments we offer on our website, but we perform the full range of dental care. If you have any doubts or have any questions, please ask for the missing information about any treatment so that our doctors and dentists can answer you:
Write an e-mail www…
Leave us a message on our site,
Call us by phone. It only costs you the price of a local call (check with your phone service provider)
Request a free callback on our site,
Call us or write us on Viber,
Call us or write us on Skype. Our ID is:
Comment on Facebook or write us on Messenger
We can send you a preliminary quote by e-mail free of charge, based on the information you have provided us, it is all without any commitment on your part. You only need to fill in our online quote request form, where you can tell us about your special requirements as well. The second part of the questionnaire about your state of health is optional. However, this part serves to clarify your current state, so that our doctors can establish the most accurate preliminary quote possible. Your right to confidentiality, according to the applicable laws in Moldova, will be respected at all costs, you can thus provide us with all relevant information.
The quote is prepared in 1-3 business days by our dentists. Unless you specify that you do not want to be bothered by our phone call, we usually call you as well after sending you the quote to see if you have any further questions perhaps and to clarify the details of your dental quote if necessary.
In your quote, you will be fully informed about the steps of your dental treatment, the duration of the treatment, the number of visits needed to perform the care, the materials and brands used along with the guarantee conditions and of course the fees for each step and the total amount.